Fines for Safety Citations on the rise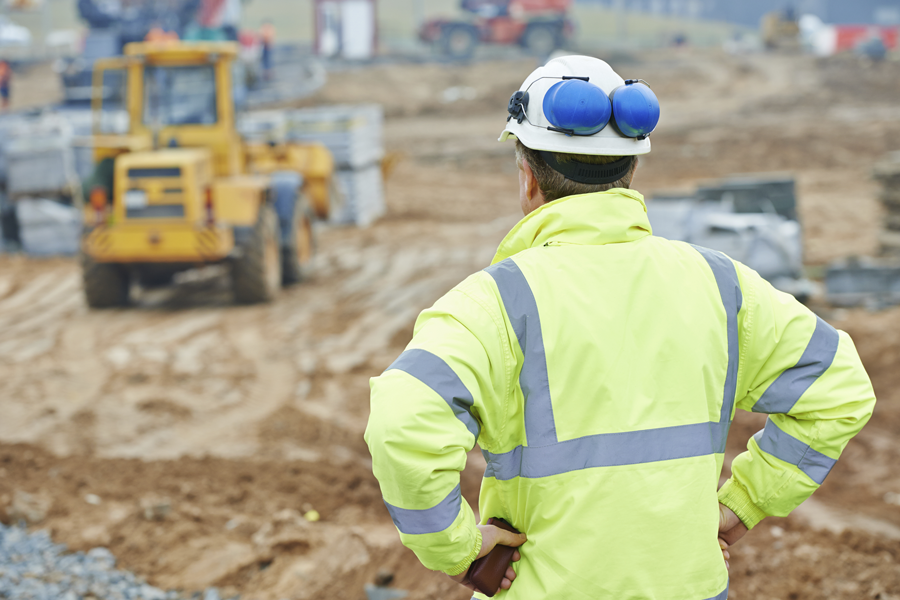 September 1, 2015
A rule change that was announced in February could end up costing your business. Taking effect today, L&I has increased fines for safety citation violations. Following the rule change, fines in the State of Washington will increase dramatically to become consistent with the national average.
L&I has stated the most commonly cited health and safety rules include those relating to accident prevention programs, chemical hazard communication, basic electrical rules, and fall protection*. Here are things you should know about the new rules.
Here are things you should know
Make Safety a Priority
The higher penalties are intended to have a greater deterrent effect and to reduce the number of injuries related to safety and health hazards. Ask yourself these questions: How many injuries occured in my workplace this year? How many safety and health violations did we receive? Do we have an accident prevention program?
Training is Underway
The DOSH compliance manual is still being revised to account for the rule changes. Compliance officers are also in the process of internal training to transition to new fine structure.
Familiarize yourself with the changes to DOSH penalty calculations.
Ask for Advice
PCI Safety Services has 3 former L&I inspectors on staff with the experience to guide you. We provide on-site safety assessments, regional appeal assisstance, and
L&I compliance intervention
.