Claims Management Services
PCI has been reducing Workers' Compensation Costs and helping gain retro refunds for its clients for the last 18 years. As a full-service claims management company, Professional Claims Intervention Services provides the following services to help provide the best value to our clients.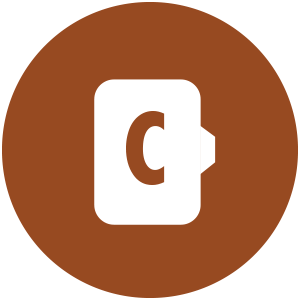 Claims Management
PCI Services is here to help with all of our clients' claims management needs. Our claims management services are customized for each of our clients' individualized and specific demands. We help to reduce claims costs and also assist injured workers getting back to the job sooner while saving the employer money.